Asset Management (Large Commercial Industrial Fund)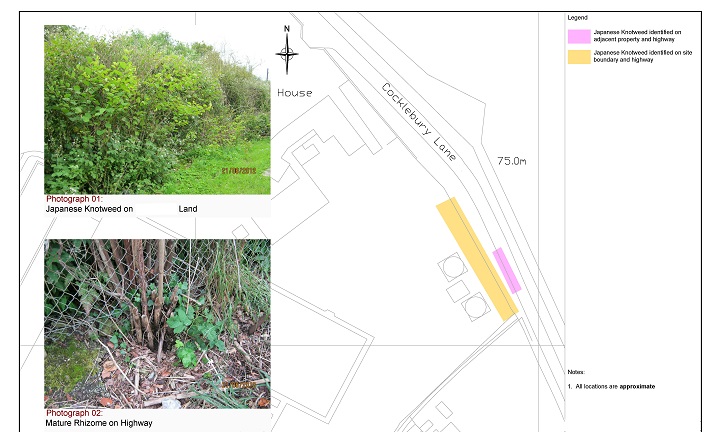 Sector: Commercial Industrial sector
Key Services: Site Survey; Management Plan; Tenancy Agreement
Actions:
Carried out Japanese Knotweed surveys across the land portfolio of a large commercial industrial fund on existing property and property to be acquired.
Produced a bespoke Management Plan to understand the objectives for each site eg. maximising land value prior to divestment/ minimising operational costs for long term lease/ understanding risk prior to purchase.
Advised on how the Management Plan could be integrated with the tenancy agreement to reduce costs on the landowner.
Results:
Client's objectives were understood and integrated into the Management Plan so that cost exposure was limited as far as practicable.