Public Authority Northern Ireland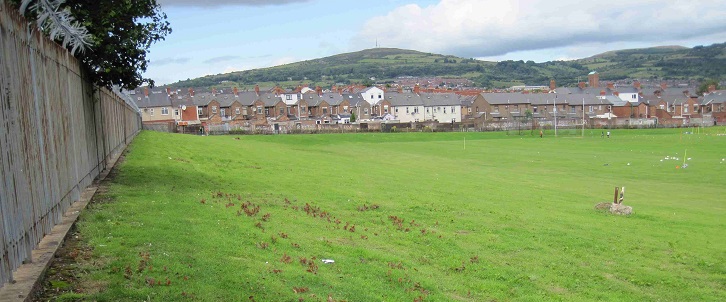 Sector: Planning
Key Services: Survey; Options Appraisal; Management of Works; Regulatory Approval; Boundary Dispute; Contract Management
Actions:
Provided advice on a planning application for development on a site which contained Japanese Knotweed.
Carried out full site survey and organised intrusive tracing to understand the extent of the issue.
Prepared an Options Appraisal to identify most suitable remediation techniques to enable development.
Created a Management Plan for submission to the NIEA and planning authority to satisfy planning conditions.
 Results:
Integrated the Japanese Knotweed remediation solutions into the final site design.
AJK is currently in the tender review process for the works and the site is progressing through planning.