Site Acquisition – Bristol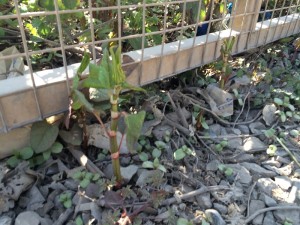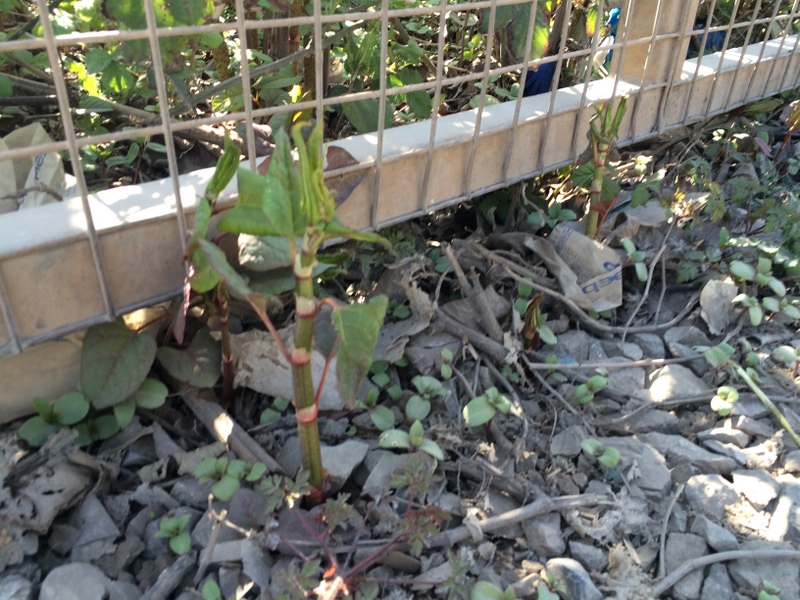 Sector: Commercial Key Services: Survey & Risk Overview Report Actions:
Conducted a survey of the site for invasive species.
Identified additional risks to managing the identified Japanese Knotweed i.e. land contamination.
Reviewed Client's aspirations for the site if purchased from the vendor.
Provided a fully costed Risk Overview Report on the site for managing the Japanese Knotweed identified.
Results:
Client understood the required works to manage the Japanese Knotweed prior to purchasing the site.
Client understood the commercial risk (£200k – £300k) prior to agreeing the purchase price for the site.