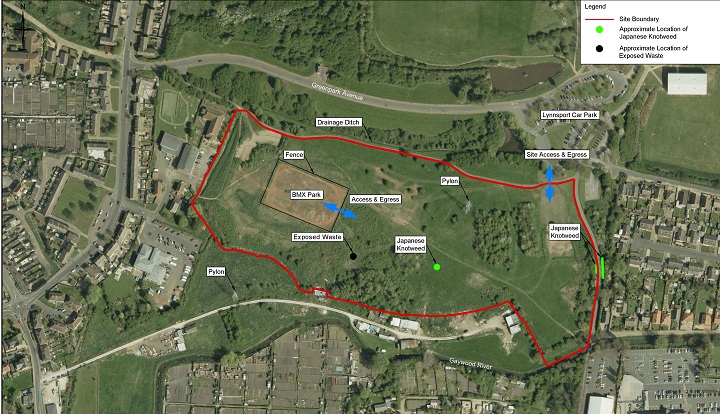 Sector: Development 
Key Services: Site Survey; Management Plan; Cost Risk Review
Actions: 
Carried out Japanese Knotweed surveys at a site with a medium term ambition of undertaking a residential development.
Provided a Management Plan for reducing the spread of Japanese Knotweed at the site and reducing the off-site contamination of neighbouring properties. 
Provided an overview report on the required remediation at the site to facilitate development. This detailed the associated costs to be included in the scheme's overall budget.
Results: 
Client managed their short term liability, minimised the risk and removal works were carried out within available budgets.
Continue Reading