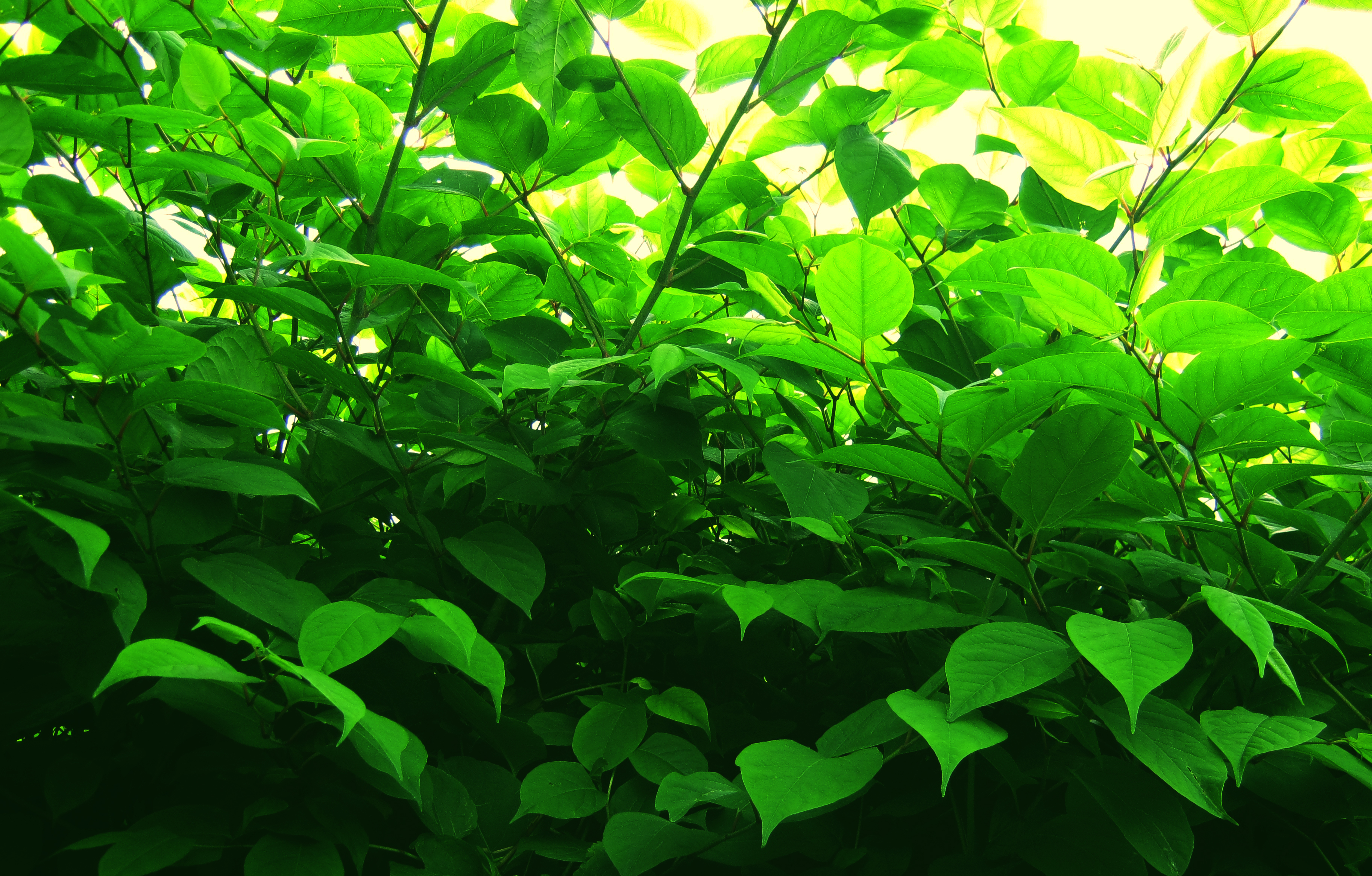 Sector: Commercial / Industrial
Key Services: Survey; Options Appraisal; Tendered Works, Resolved Dispute with Neighbouring Properties
Actions:
Conducted a survey of the site and adjacent properties.
Undertook an Options Appraisal and Specification prior to Tendering the works. 
Liaised with neighbouring land owners on behalf of the client. 
Reviewed all tender returns, sought clarifications and recommended the preferred contractor to the client. 
Results:
Cost savings of £22,014 to the client. 
Resolved dispute with neighbour amicably and at little cost to the client.
Continue Reading